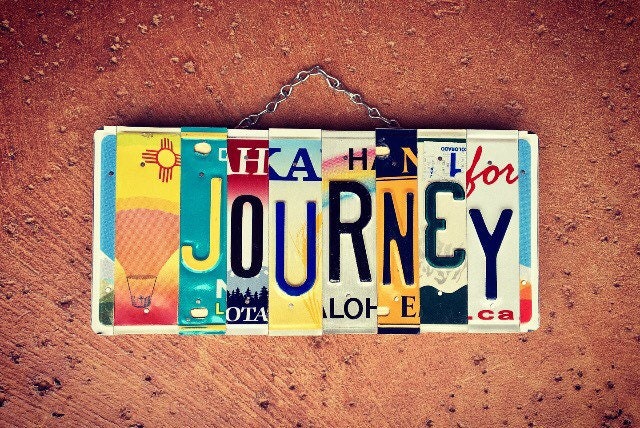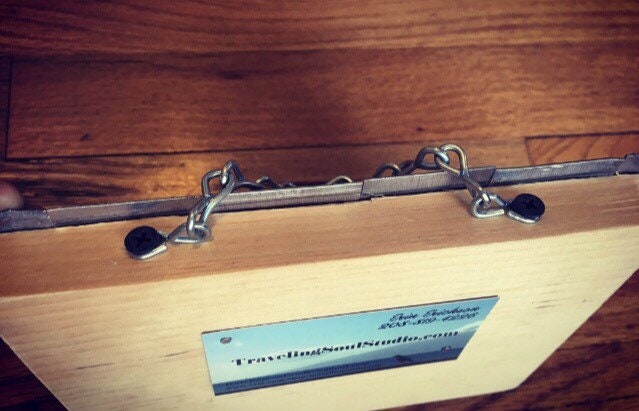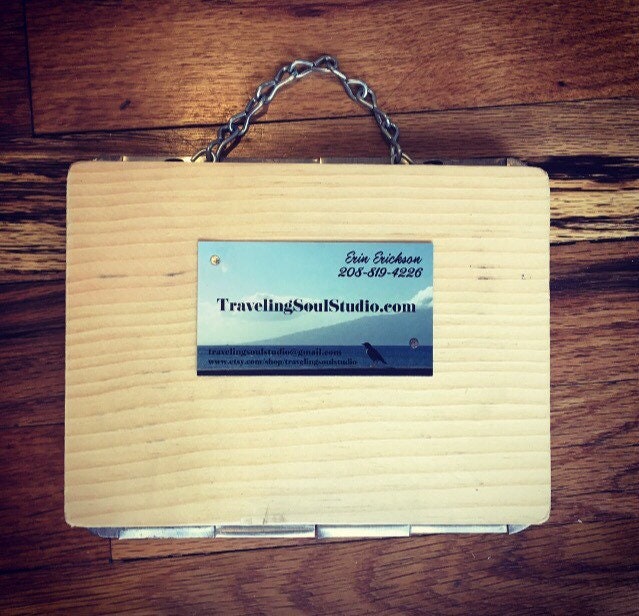 Journey Sign, License Plate Art, Travel Decor, Van Life Gift, Inspirational Sign.

Journey License Plate Sign
Made to Order
States May Vary
Such a cute sign. I really love how it's made of recycled license plates, especially as I try to figure out what state each letter came from! Arrived very fast and was very well packed.