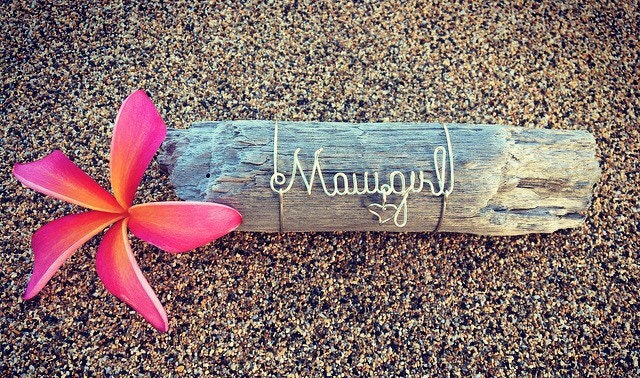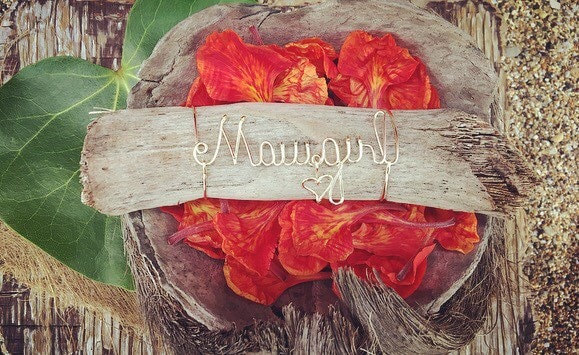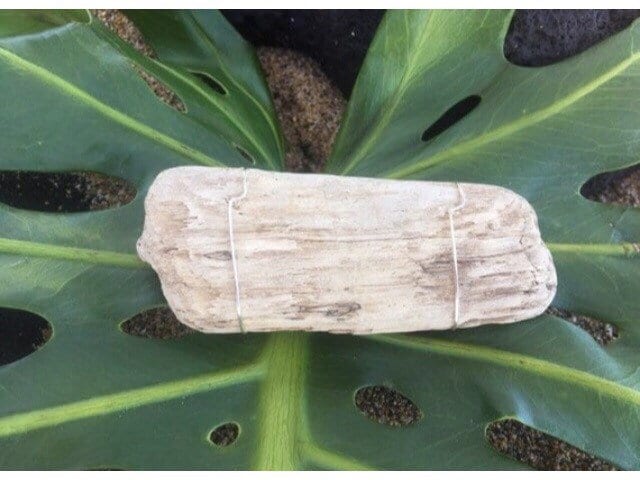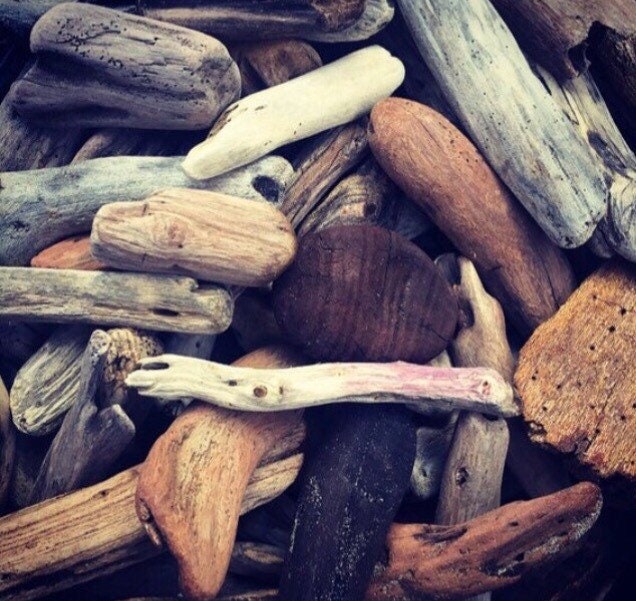 Lahaina Maui, Beach Decor, Maui Gift Sale, Custom Birthday Gift, Natural Decor.

Maui Girl Driftwood
Made to Order
Driftwood May Vary*
The item is a little smaller than I thought...and shipping took alot longer. I ordered 1/26, but it didnt ship until 2/2, then another week for the deIivery. I still like it and it will add nicely to the space it's going in.
So pretty and a great gift for a Maui girl who is feeling homesick.