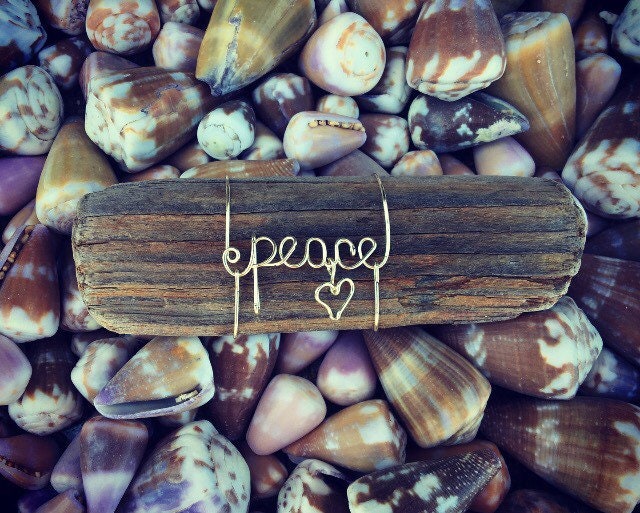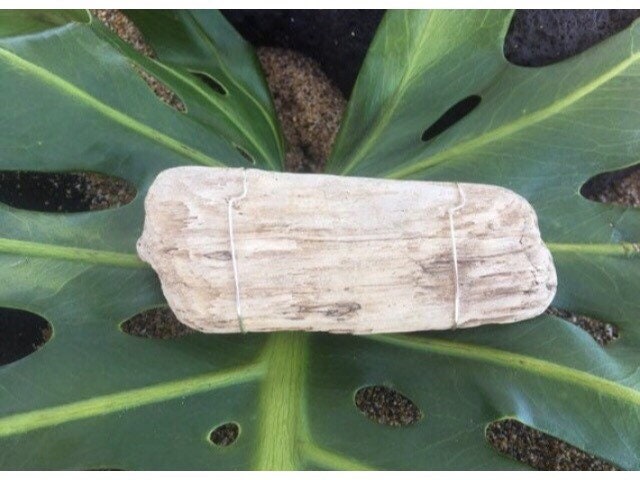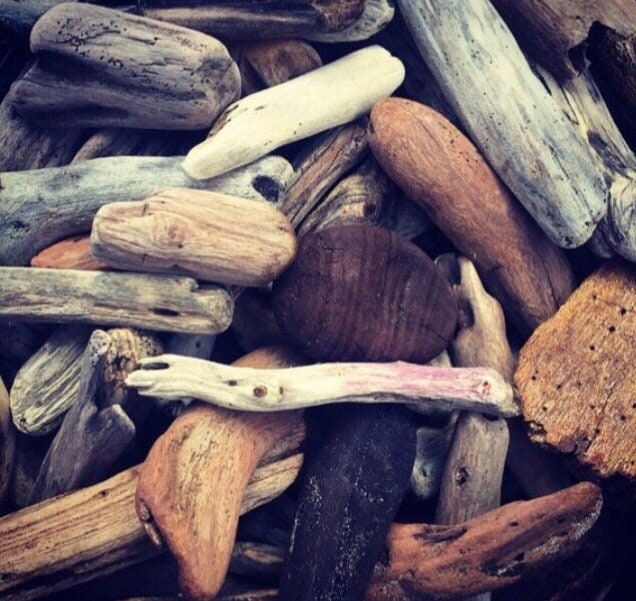 Peace Recycled Beach Driftwood Wire Art Hawaii Keepsake, Peace Boho Decor, Hippie Gifts, Words on Wood.
Absolutely beautiful piece of artwork! Thank you!
These are the sweetest gifts ever!! I purchased 3 of them and they are all so pretty. Shipping was fast and they were wrapped carefully. I can't wait to purchase more. Thank you!!