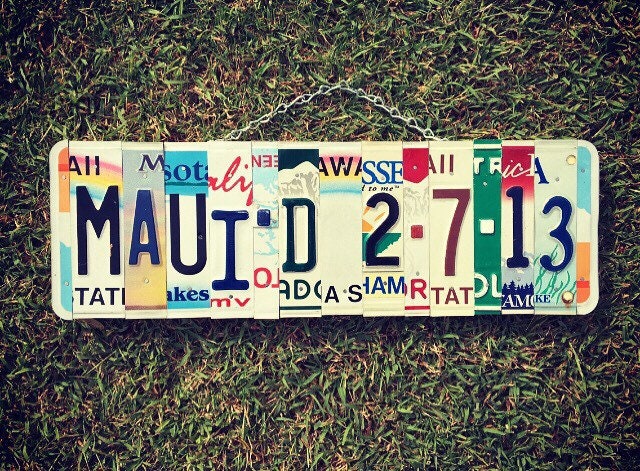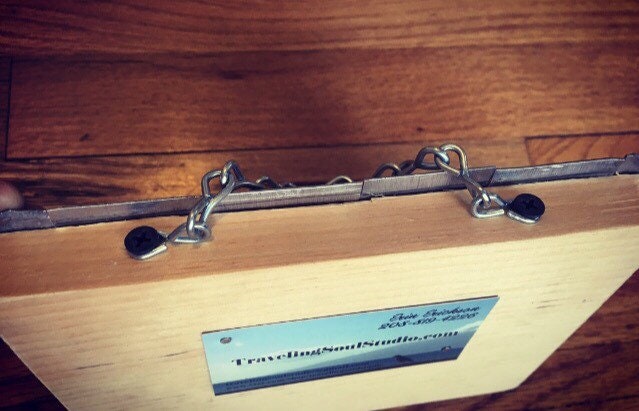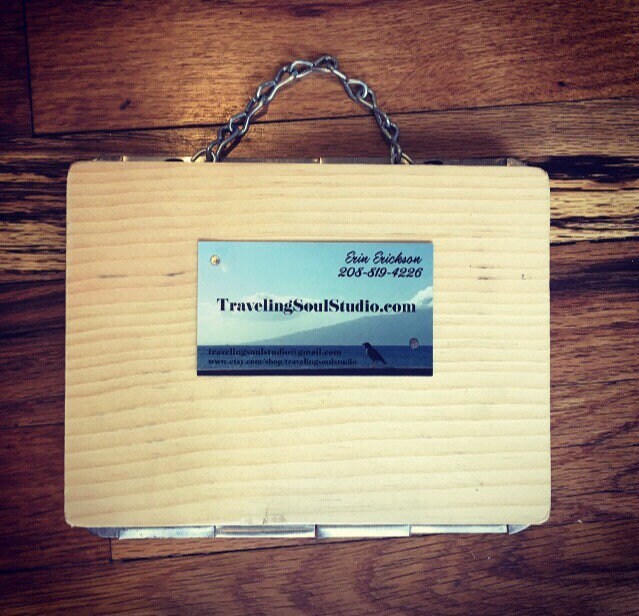 Just Married Maui Wedding Date License Plate Art Sign, Just Married Sign.

Personalized Date Just Maui'd License Plate Sign
Made to Order
🌺message me the date you'd like🌺
The couple loved their gift - thank you!
It came out beautiful, and not lost on me was the inclusion of a Tennessee plate ! Also an older Hawaiian plate ? In meomory of our visit and marriage on Maui. I saw one of these in a shop on the Road to Hana and regretted not buying it, probably the same artist !
Beautifully done my son and daughter that just got married in a May in Maui loved this gift.