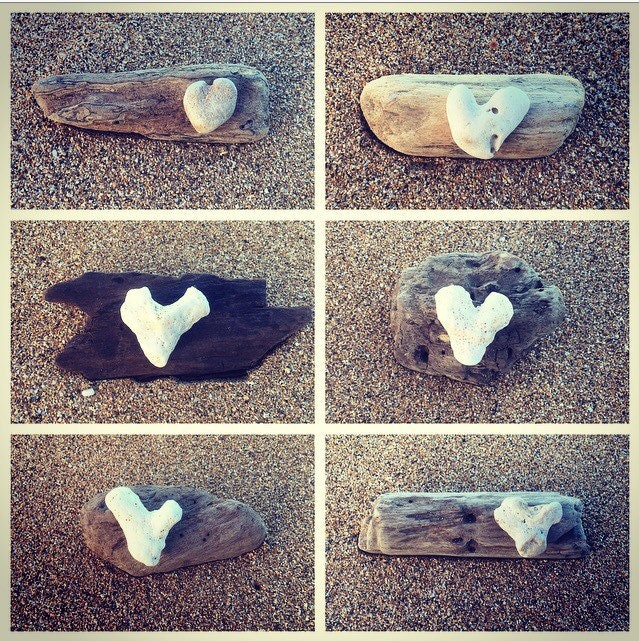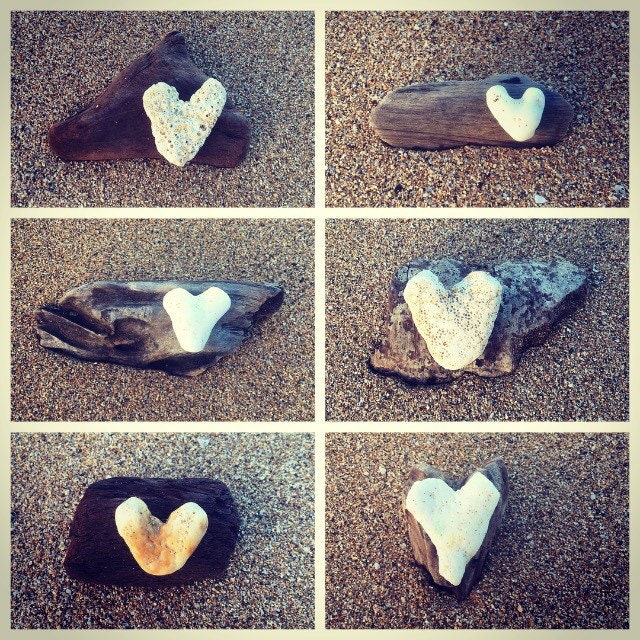 Heart Rocks Hawaiian Driftwood Art, Made in Hawaii, Driftwood Art.


Made in Hawaii, Driftwood Art

Maui Keepsake Heart Driftwood
Each piece is one of a kind
Size & shape vary with each order
I had to pay an addition $5 to accept this from the post office because it was a priority mail first class package. This is not worth over $25 dollars.
Was just in Maui and stayed a week at The Mahana in Ka'anapali. Looked on the beach several times for a small piece of driftwood, but didn't find one. This was just what I wanted. My heart belongs to Maui. Love my heart rock driftwood as well as the fast ship. Mahalo!