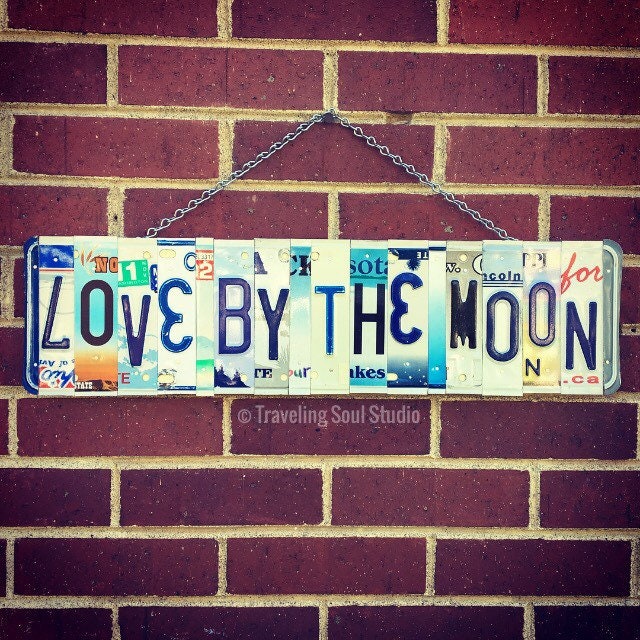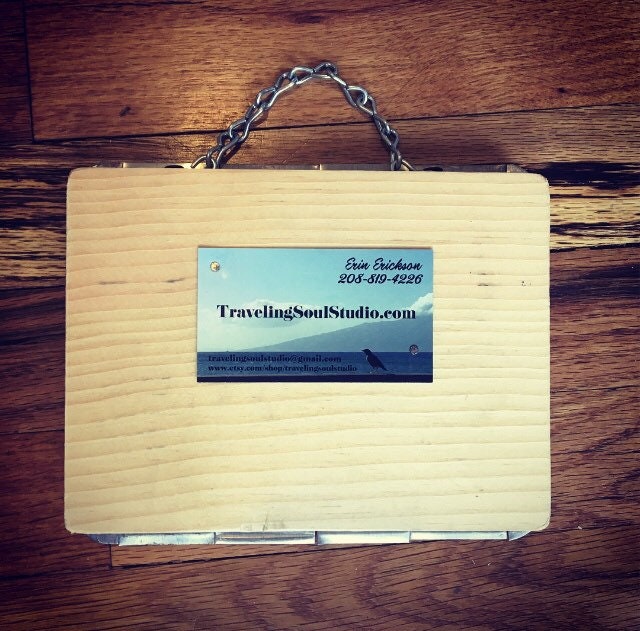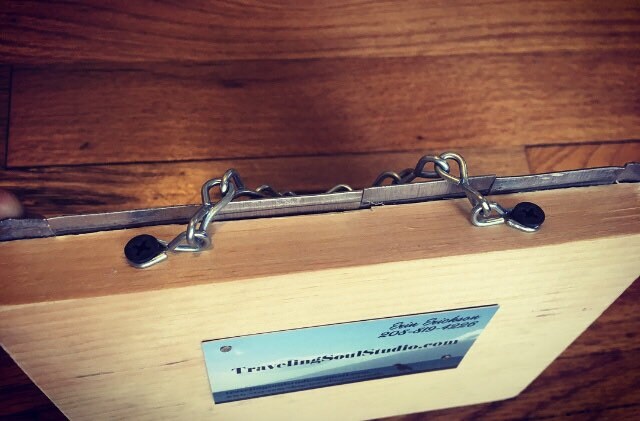 Love By the Moon License Plate Art Sign, Bohemian Decor, License Plate Art

Love By the Moon Sign
Made to Order
Shipping time was excellent and was wrapped with care. My only suggestion would be to stain the wood underneath as it does show and would look a little more 'finished'. Nothing I can't take care of on my own though. Otherwise, a lovely, eclectic addition to my room! Thank you!