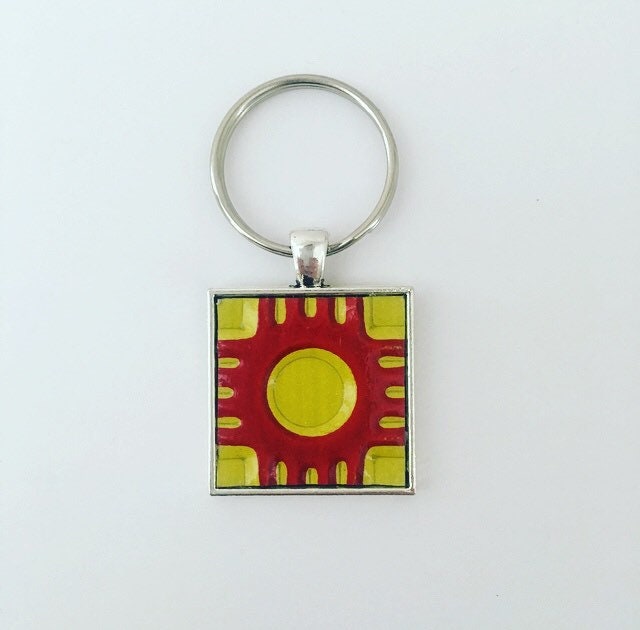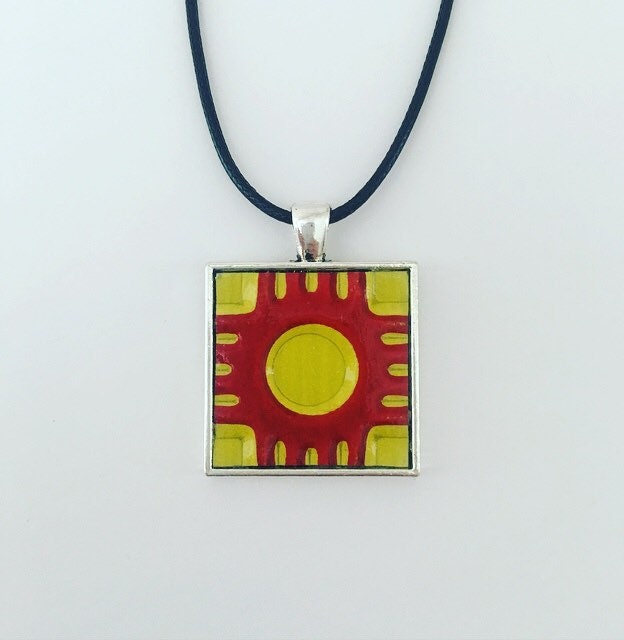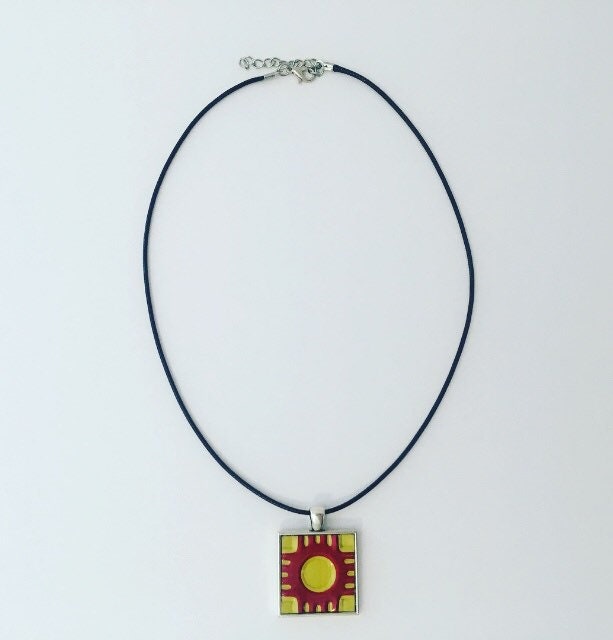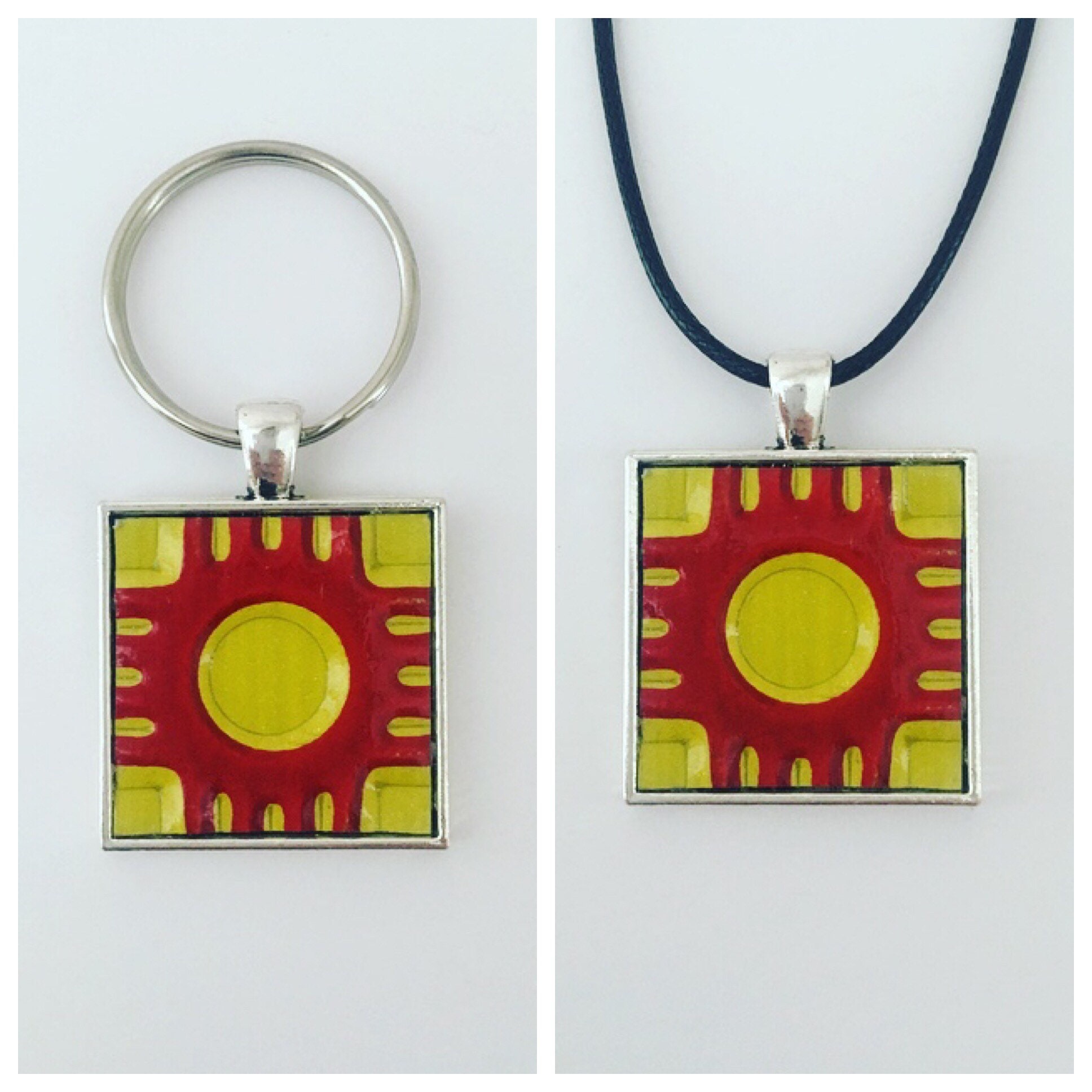 New Mexico Keychain, New Mexico Souvenir, New Mexico Gifts.


New Mexico Zia License Plate Keychain,
✨Includes option as necklace

1 inch by 1 inch square Keychain
18in necklace
Really cute! Shipping/tracking got confused and I was worried it wouldn't actually arrive, but it did! A great idea.
This is beautiful! My mother is from New Mexico so I ordered this for her to put on her keychain. It's a Christmas gift so I'll have to update and let everyone know how much she liked it.