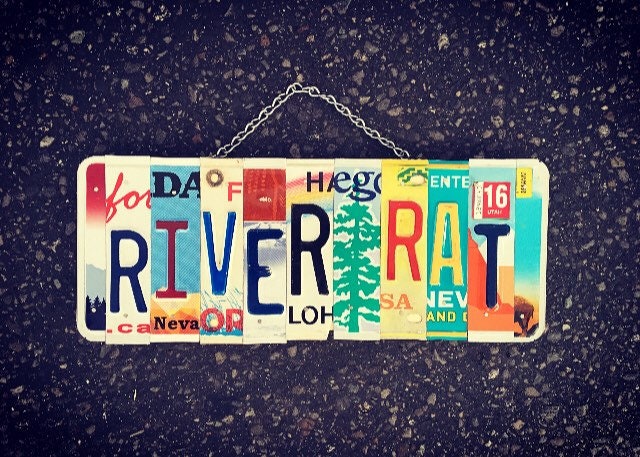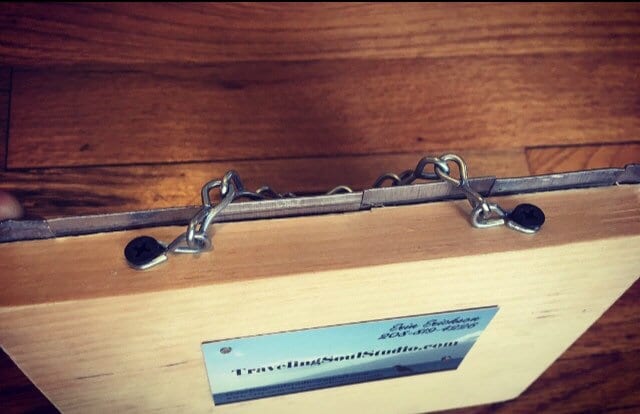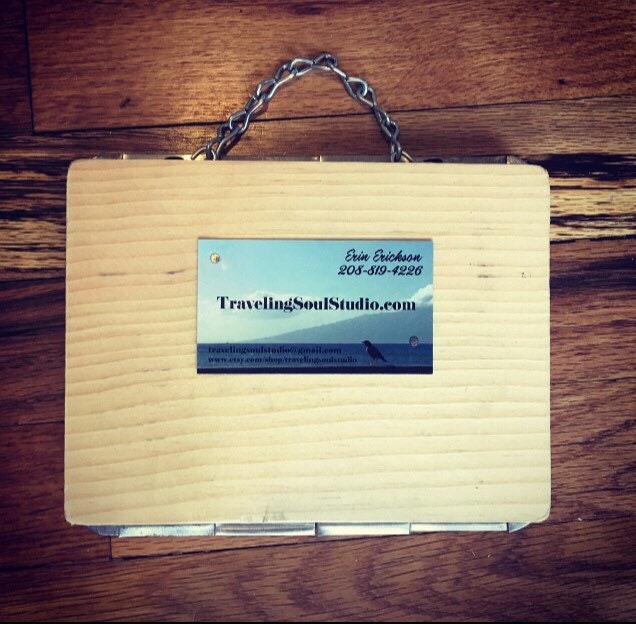 RIVER RAT SIGN, License Plate Art. Sign. Cabin Decor.

River Rats License Plate Sign, made to Order. 🌵

This sign is so awesome. I grew up spending every free time we had water skiing at the Colorado river. We were called river rats. So this sign is very sentimental as it reminds me of my childhood and such happy memories with my Dad that passed away 10 years ago.
The idea of using old license plates to create art is ingenious! The workmanship is beautiful and seamless. I will definitely purchase again from this seller! Thank you for this unique piece of art!
Absolutely love the sign, perfect for our place at the river!!!!