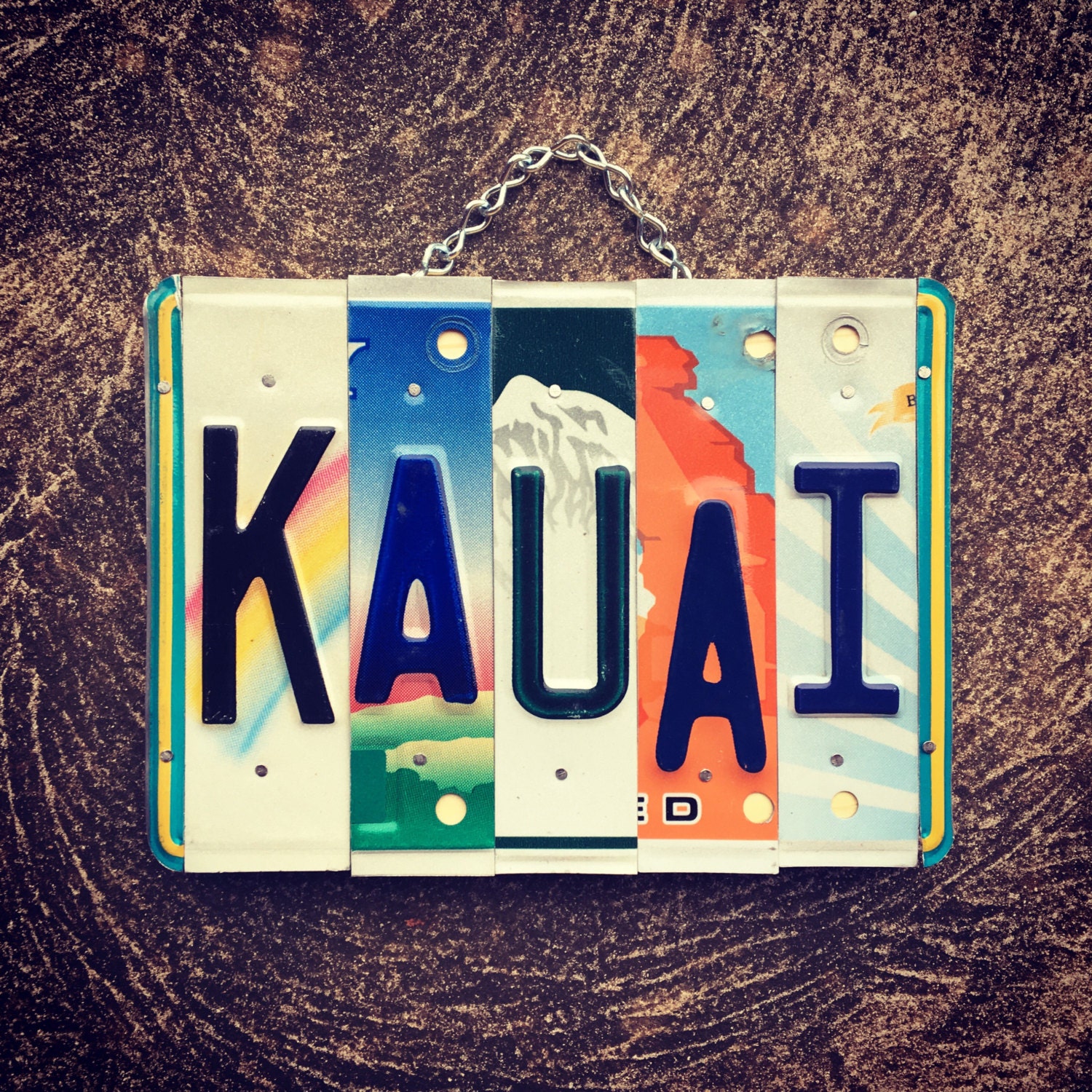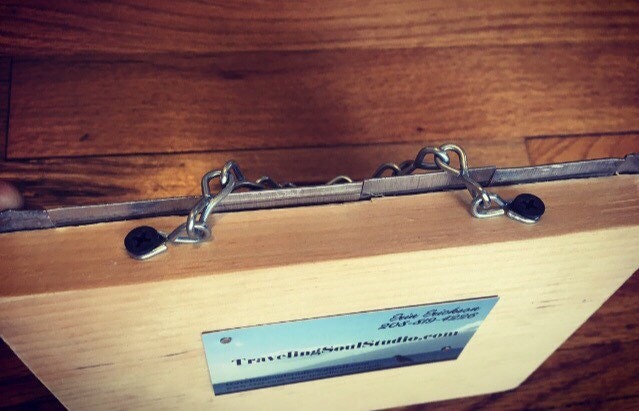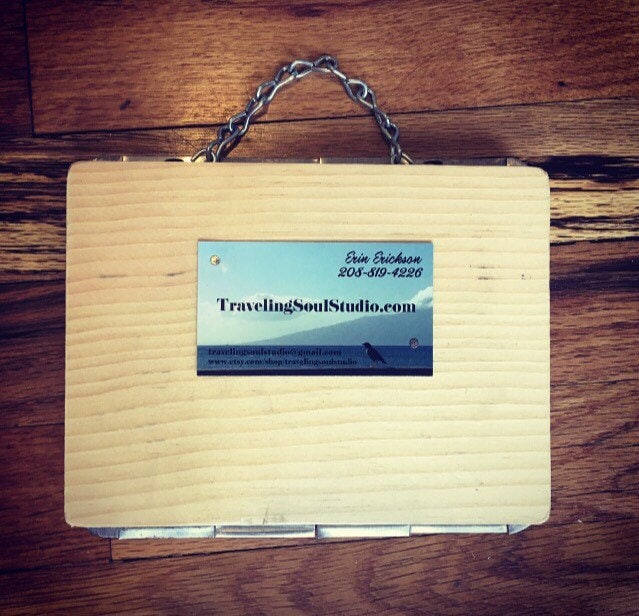 KAUAI Hawaii License Plate Art Sign Made in Hawaii, Kauai Sign, Beach House Decor.

Kauai License Plate Sign.

This is a sample, you will receive a colorful one of a kind signs that reads Kauai. 🌺 made to order.
Looks so good! What a wonderful idea! My coworker will just love this as she is in love with Kauai!