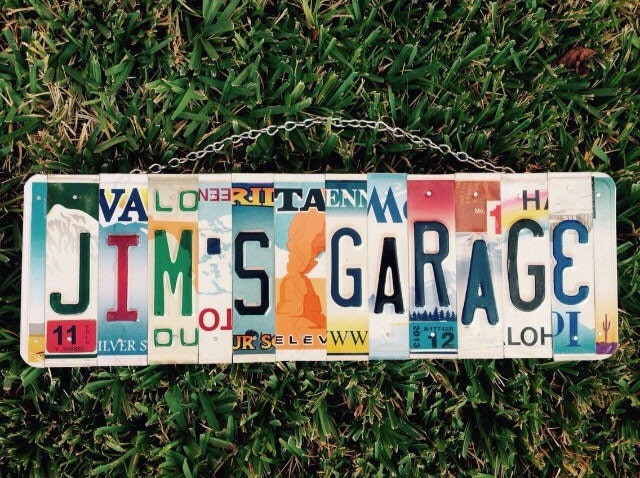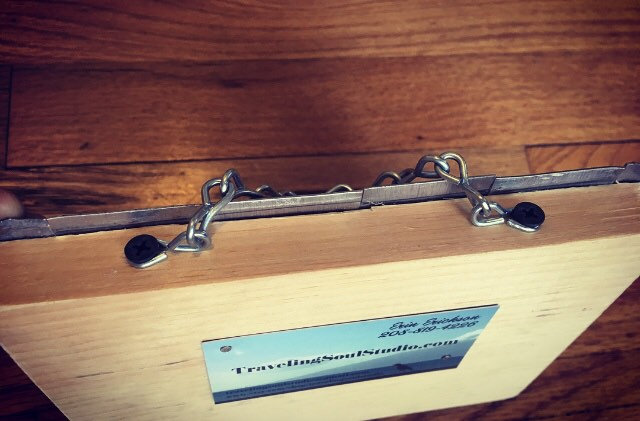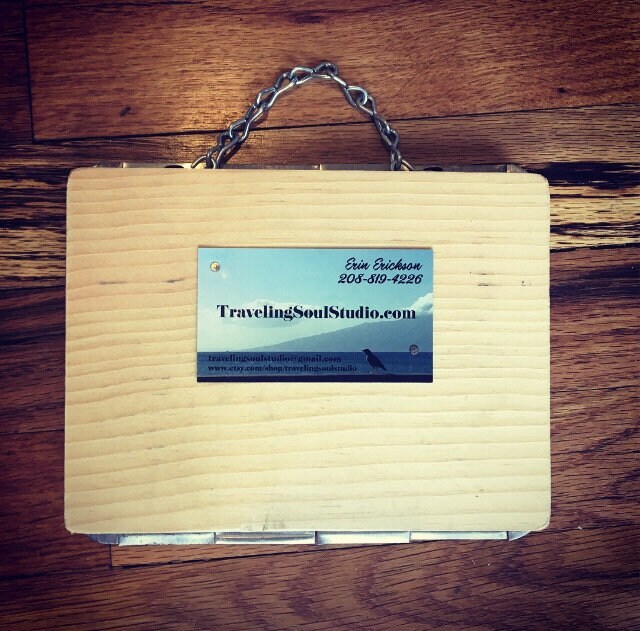 Garage Gift, Custom Sign for Dad's Garage, License Plate Garage Decor, Chevy Car Collector Gift - Quality Aluminum Sign



Jim's Garage License Plate Sign

Custom Orders Welcome!
I bought this unique item for my husband as a Christmas gift. It had to be a custom order and since Christmas was only two weeks away, I was worried about ordering it and receiving it in time. Well, I only worried for a minute....that was about how long it took from the time I contacted the seller until I had her response. I told her what I wanted, she laid out her design and sent me a photo for approval, I approved it, she sent ordering instructions and we were in business! The next day it was completed and I received a photo of the final piece. When she saw my shipping address was Oregon she quickly removed the Utah Arch from the middle of the design and replaced it with the Oregon Fir Tree. I loved that she did that. From first contact to when it was shipped, less than 24 hours had passed. Hubby LOVES it.