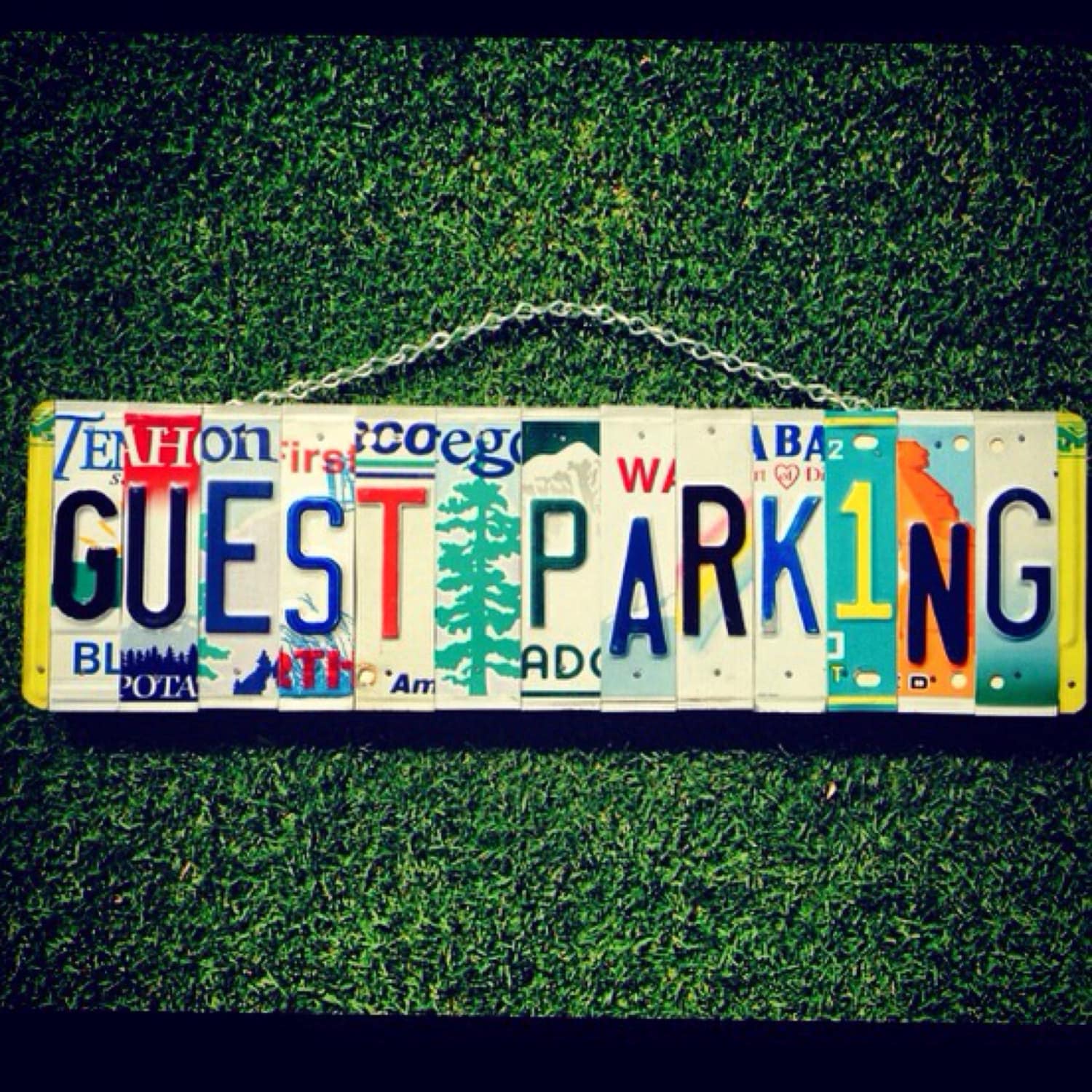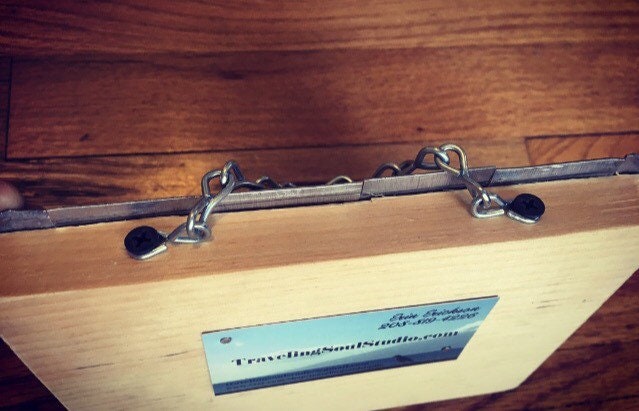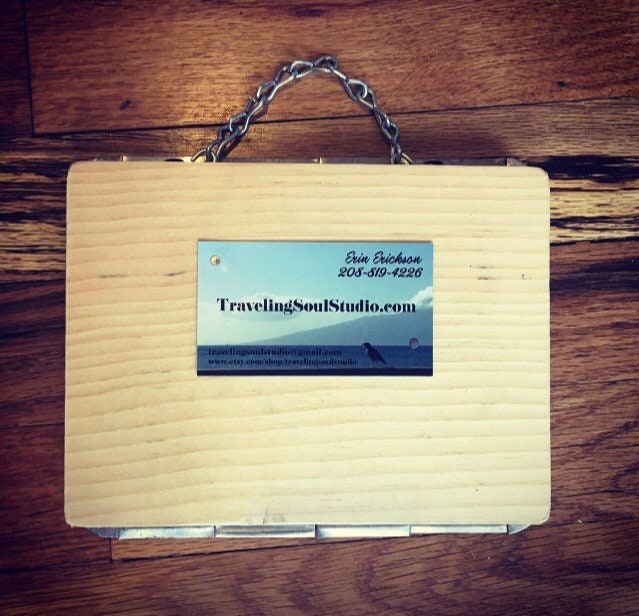 Parking Sign. Guest Parking Sign.

Guest parking custom sign, upcycled from expired license plates. License Plate Sign. Hangs from silver chain with stainless steel nails. Plate states and colors may vary making each sign made a unique work of art! If you would like certain colors or states please let me know and I will try to accommodate the best I can. All signs are made to order.
This turned out even better than I thought! My husband and I absolutely LOVE it!