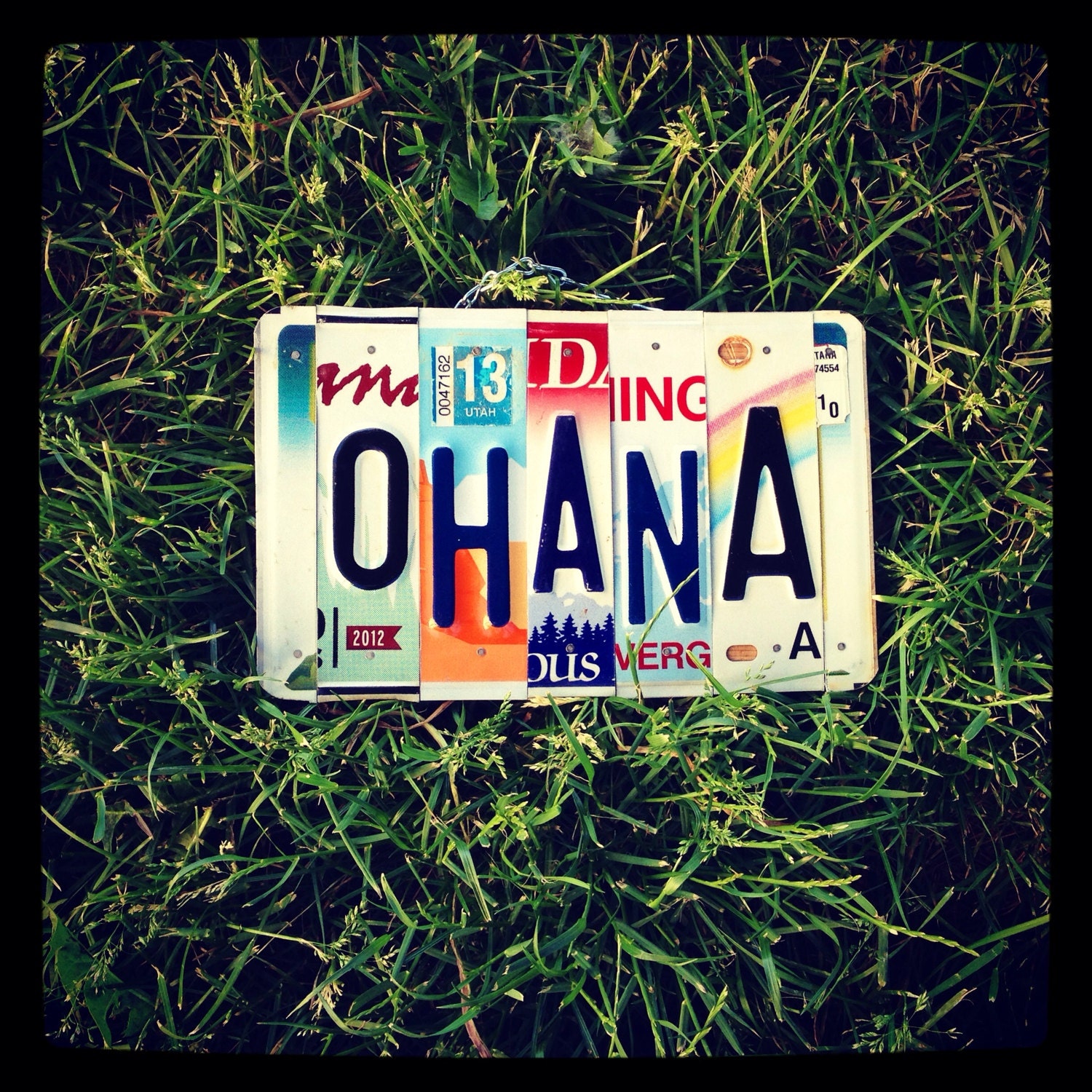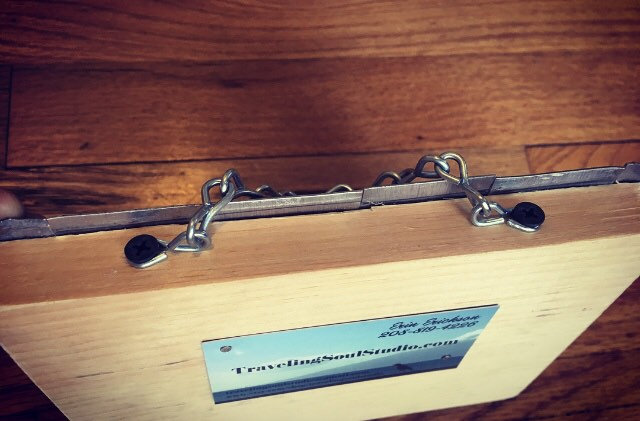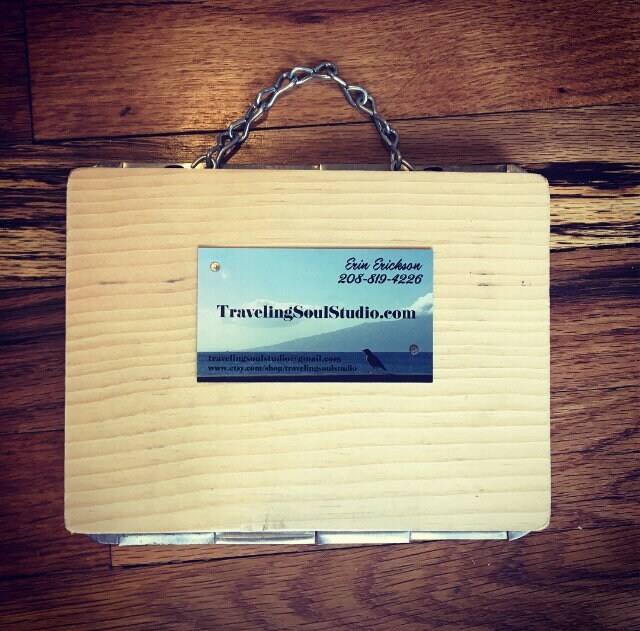 Ohana Sign


License Plate Sign. Hangs from silver chain with stainless steel nails. Plate states and colors may vary making each sign made a unique work of art! If you would like certain colors or states please let me know and I will try to accommodate the best I can. All signs are made to order.
This is awesome! You even added the states per our request! I love that it actually comes from Hawaii too! Mahalo!!
Exactly what was looking for amazing work.
Looks wonderful, and Erin was accommodating of our special requests for the states used in the plate. She also replied very quickly. Thanks a ton!
Love this! It adds a whimsical and importance of family vibe to my son's room. Thank you!