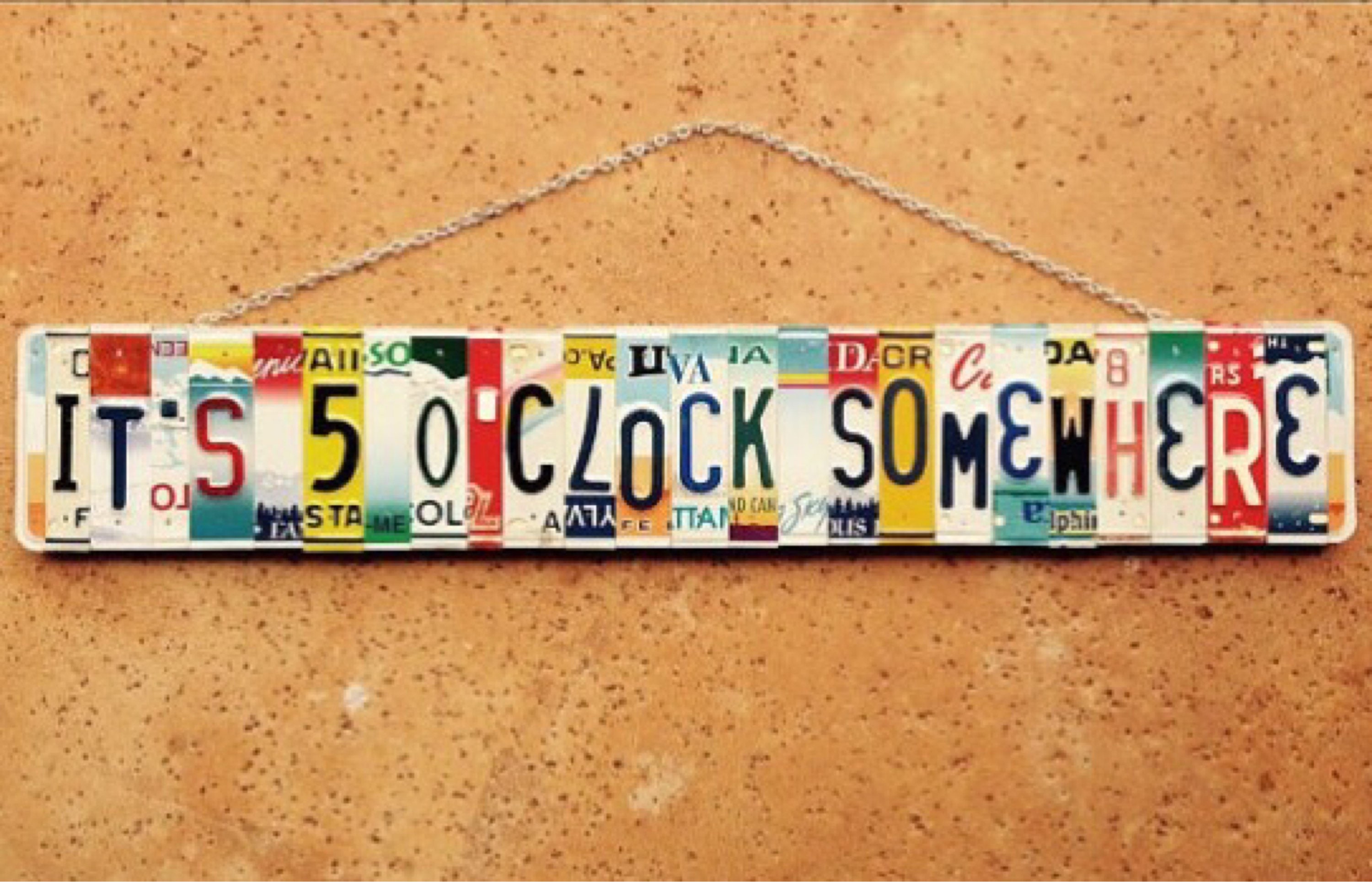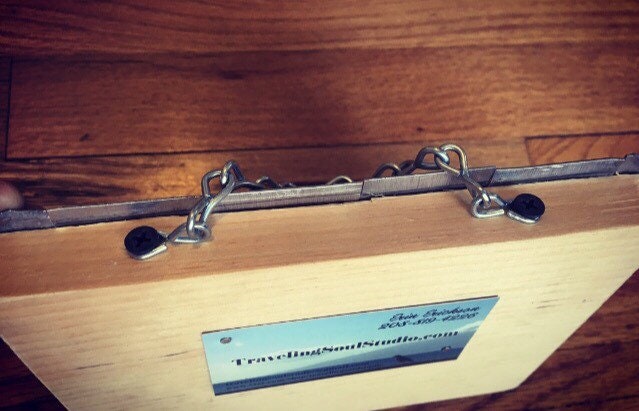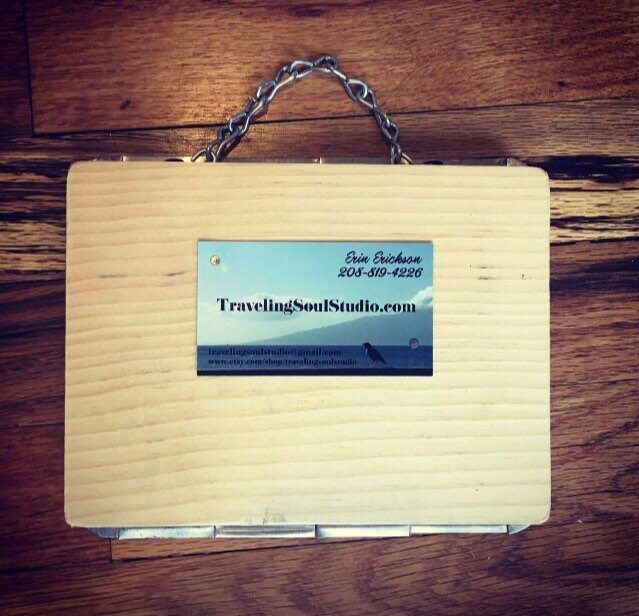 Its 5 o clock somewhere- License Plate Art - Gift Idea - Bar Sign

It's 5 0' Clock Somewhere
License Plate Sign hangs on wood with a chain.

This sign is made to order:)
Excellent sign! Better than I expected actually. This will be a great addition to my bar room. Thanks so much!!